It looks like your browser is outdated. Please update to the latest version in order to get a better experience.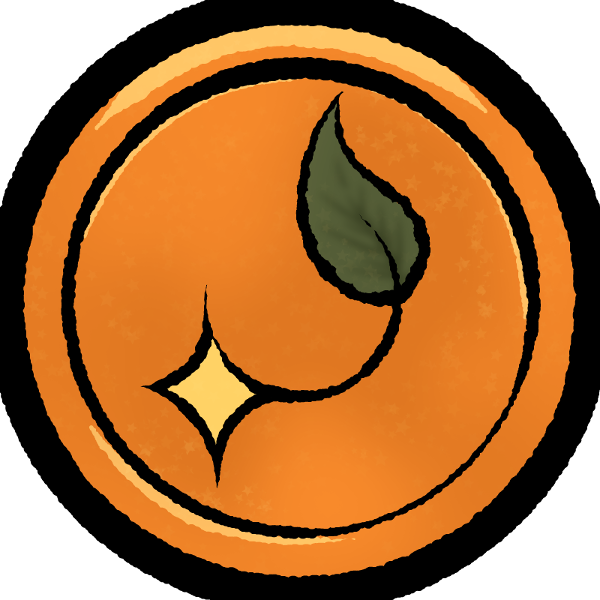 About
I'm a disabled genderqueer from the south! (Yae/he)
Life is too short, be strange on main
Novelty joke designs mixed with political and social commentary :] Also queer shit!

The extra money earned here goes towards paying for HRT, my name change fund, and other personal medical expenses.