It looks like your browser is outdated. Please update to the latest version in order to get a better experience.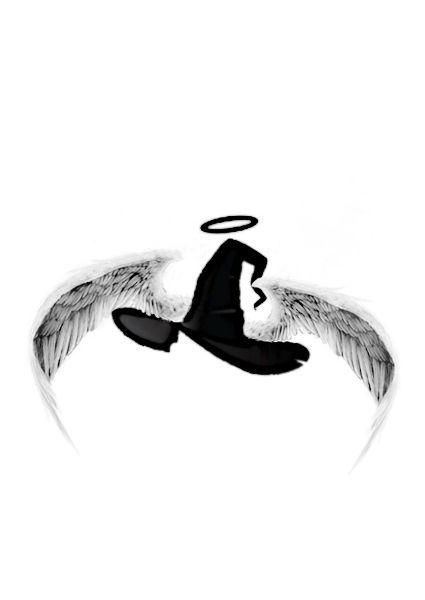 About
Devoted to the Moon and in it's Darkness I found comfort and in it's light I found hope.
Specializing in gem stone, crystals, energy cleansings, as well as handmade products to aid and or enhance energies and over all help with your Spiritual well being.