It looks like your browser is outdated. Please update to the latest version in order to get a better experience.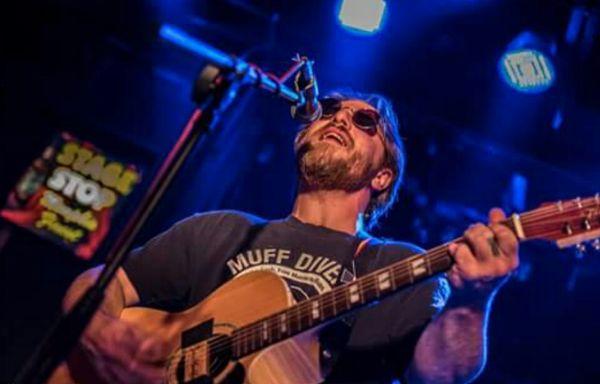 About
Stay fresh with this awesome design and place your orders today..
I'm a songwriter from the Memphis, TN area.. Trying to spread the word about my music, and give you something nice to wear in the process.. Place an order today.. Your business is greatly appreciated.. Thank you..