It looks like your browser is outdated. Please update to the latest version in order to get a better experience.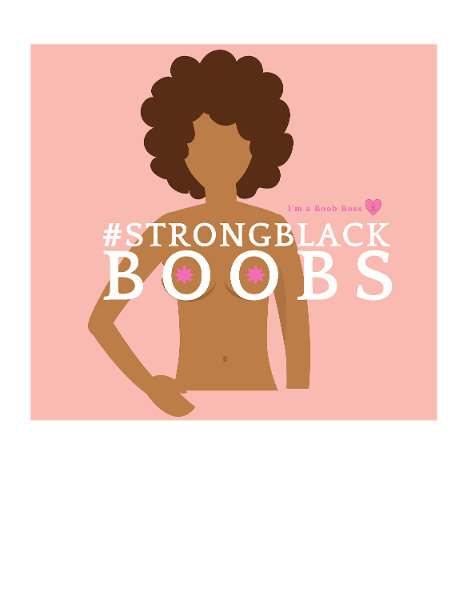 About
#STRONGBLACKBOOBS is creating awareness of breast cancer health among communities of color
Support #STRONGBLACKBOOBS!Where would we be without Strong Black Boobs? Harriet Tubman, Rosa Parks, Richard Roundtree aka "Shaft" - the world is a better place with healthy Black Boobs. #STRONGBLACKBOOBS exists to create comedic digital, social media and broadcast initiatives that inspire and heighten self-esteem among breast cancer patients of color. Your help to continue these efforts are appreciated!