It looks like your browser is outdated. Please update to the latest version in order to get a better experience.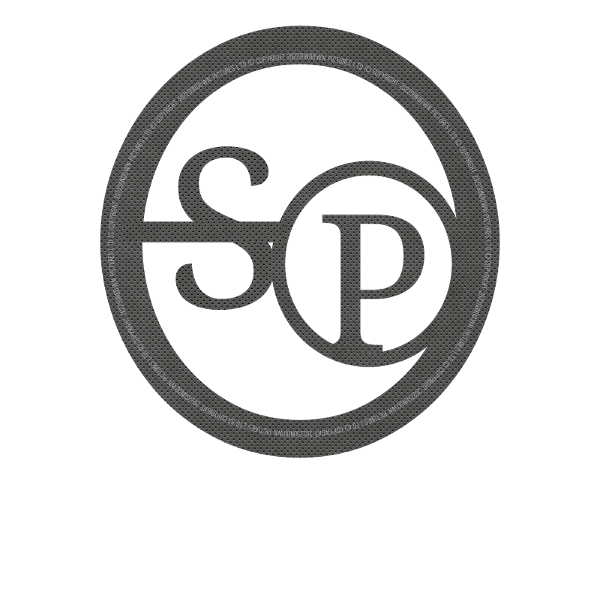 About
Check out our social media links. Donations and support welcomed. Gratitude is always given. 
Bringing the old West to life. This campaign and store, are helping to get established, and getting some merchandise to help people identify our company. As a production company, we are dedicated to telling great stories, falimy treasures, and a western film that is made in Colorado.