It looks like your browser is outdated. Please update to the latest version in order to get a better experience.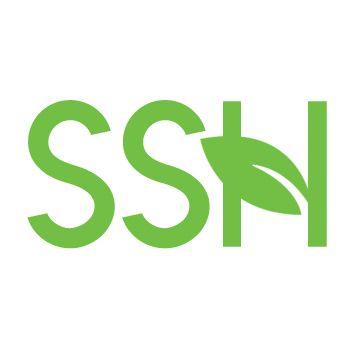 About
Wear your love for our planet and our community on your sleeve (or where ever!)
ABOUT SUSTAINABLE SANDHILLS
Sustainable Sandhills creates resilient environmental, economic and social resources in a nine-county reach area in southeastern North Carolina. Through education, demonstration and collaboration, we strive to improve the viability of our planet and the quality of our lives in eight impact areas: energy, water, air quality, solid waste, local food, conservation of natural and cultural resources, public health and sustainable communities.