It looks like your browser is outdated. Please update to the latest version in order to get a better experience.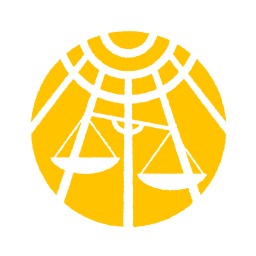 About
Supporting the work and services of the Sexual Violence Law Center
survivor voice | survivor dignity | survivor justice
SVLC protects the privacy, safety, and civil rights of survivors of sexual violence, with our advocacy based in anti-oppression, race and gender equity principles.