It looks like your browser is outdated. Please update to the latest version in order to get a better experience.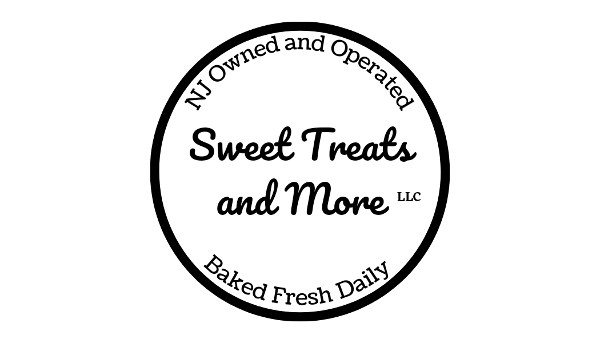 About
Welcome to our merch store! Make sure to take a picture in your new gear and tag us! 
Our mission at Sweet Treats and More is to bring quality baked goods to the community using nothing but the finest ingredients, all while giving back to our local community.