It looks like your browser is outdated. Please update to the latest version in order to get a better experience.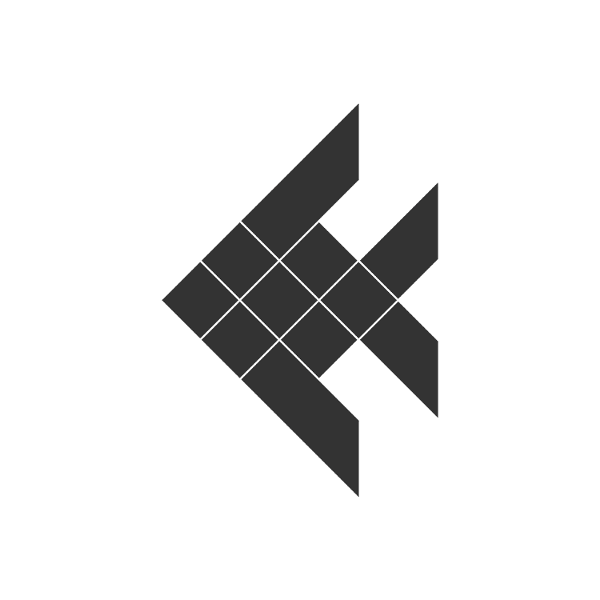 About
Charity t-shirt shop to help people, animals and foundations in Thailand.
Hello everyone, I'm Tapheiyn Panita, 28 years old. I'm currently working as a medical device sales representative in Thailand.
Thailand is my hometown It is a country with beautiful nature and very kind people and a simple - slow lifestyle.
However Thailand still has many problems that need to be solved, for example, most Thais are still poor which means they can not access quality medical care. Many hospitals do not have enough money to buy high-quality medical equipment or problems about animals such as stray dogs and stray cats. There are also problems for nature such as pollution and plastic in the sea which directly affects marine animals and tourism, which is an important part of the Thai economy.
So I set up this t-shirt shop and raise some money through the sale of t-shirts in my shop in order to help my country to relieve the above problems. The revenue from the sale of t-shirts in this store will be donated to foundations, hospitals or organizations that need help in Thailand.