It looks like your browser is outdated. Please update to the latest version in order to get a better experience.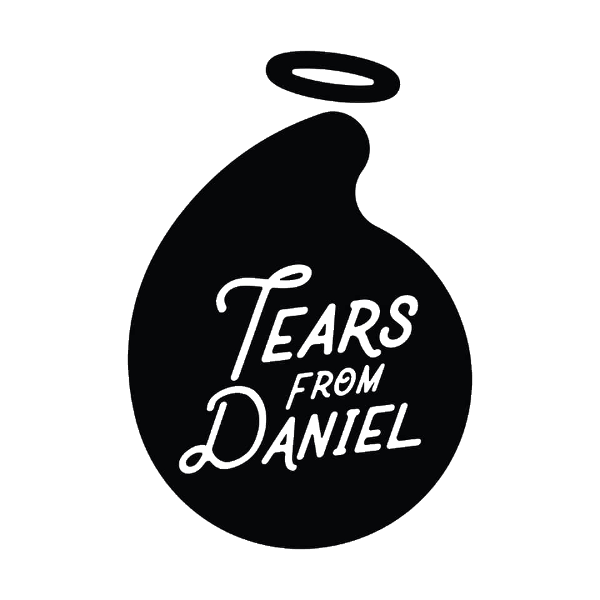 About
Non-profit created by a mother after losing her son to suicide. Help us fight the stigma. 
Tears from Daniel was started when Lori lost her son Daniel to suicide in 2018. After her loss she decided to make the non-profit in his memory to help anyone else suffering with mental illness. The goal we have right now is to earn enough money to open a center to help anyone struggling in not only our community but those surrounding us. We work with other non-profits, therapists as well as our own members have gone through appropriate training classes to assist a variety of illnesses and trauma. Our mission is to continue fighting the stigmas that surrounds mental illnesses and suicide. Help us in the fight and to get the center open.