It looks like your browser is outdated. Please update to the latest version in order to get a better experience.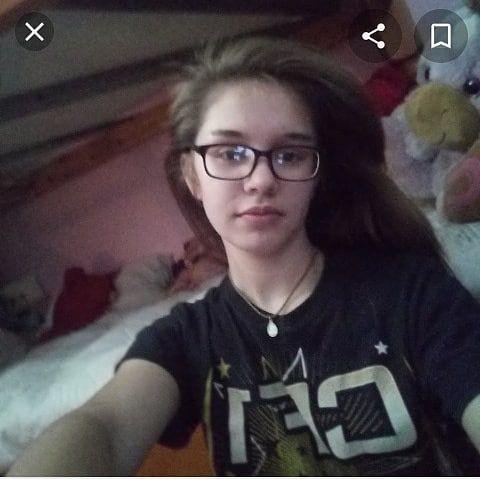 About
The Elite House & Elite Merch is Created by Co-Founder Megan Novelli
About Elite House, EliteHouseLA
Megan Novelli is the Co/Founder of The Elite House, EliteHouseLA. Elite House was created back in 2020 two to three month after Covid-19 started. Elite House is a content that has 10 creators in it including Megan Novelli the Co/Founder.