It looks like your browser is outdated. Please update to the latest version in order to get a better experience.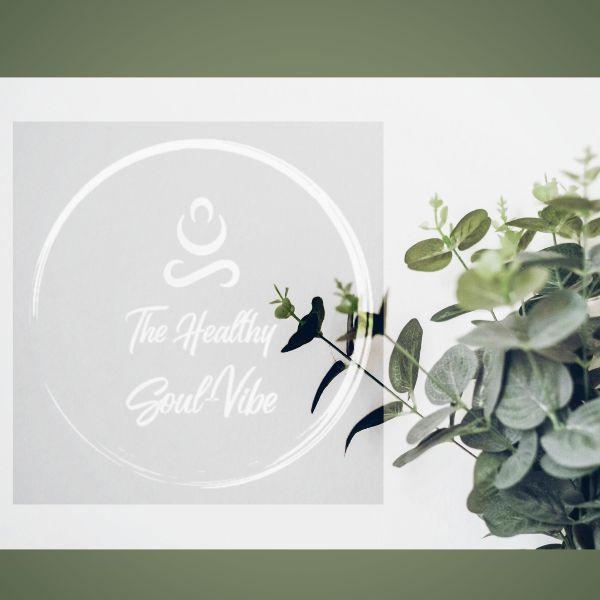 About
Welcome To The Official Self-Care Online Clothing Store created by The Healthy Soul-Vibe. 
Welcome To The Healthy Soul-Vibe Online Apparel Store.
Our mission is to spread awareness of the importance of Self-Care for oneself. Nobody can take better care of you than you can! So make a statement with your Self-Care T-Shirt to display how much taking care of your mental, physical, and spiritual well-being matters.