It looks like your browser is outdated. Please update to the latest version in order to get a better experience.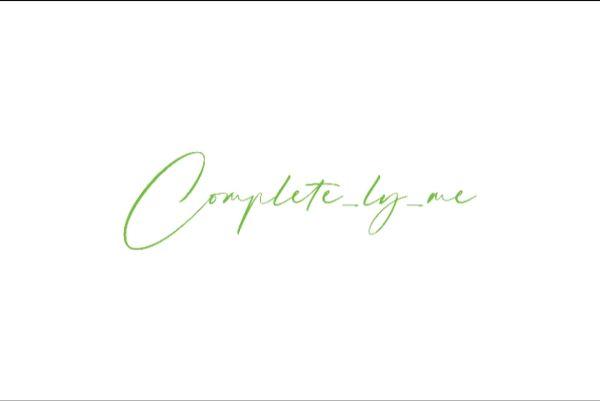 About
Launched specifically to encourage a little more self love. 
Wearing my heart on my sleeve while expressing it through my shirts. Allow me to give you my heart while you express yours.