It looks like your browser is outdated. Please update to the latest version in order to get a better experience.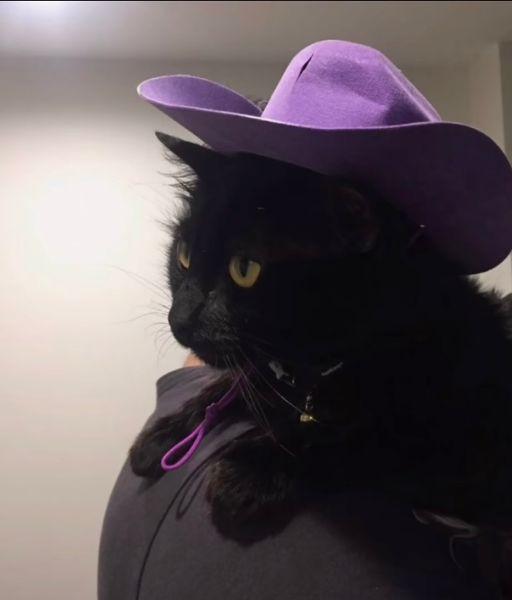 About
Welcome to the Hideout Special! Clothing for anyone and everyone. Have fun!
Happy Holiday's! Releasing holiday shirts starting December 3rd!
All types of good/ vintage shirts. Have fun with it.