It looks like your browser is outdated. Please update to the latest version in order to get a better experience.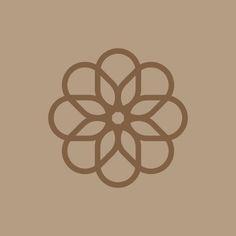 About
hello! welcome to my online store! im a teenage girl named tiana! here are my designs! thanks <3
hello! thank you very much for visitng my store! i aprechiate your kindness and wish you an amazing day!