It looks like your browser is outdated. Please update to the latest version in order to get a better experience.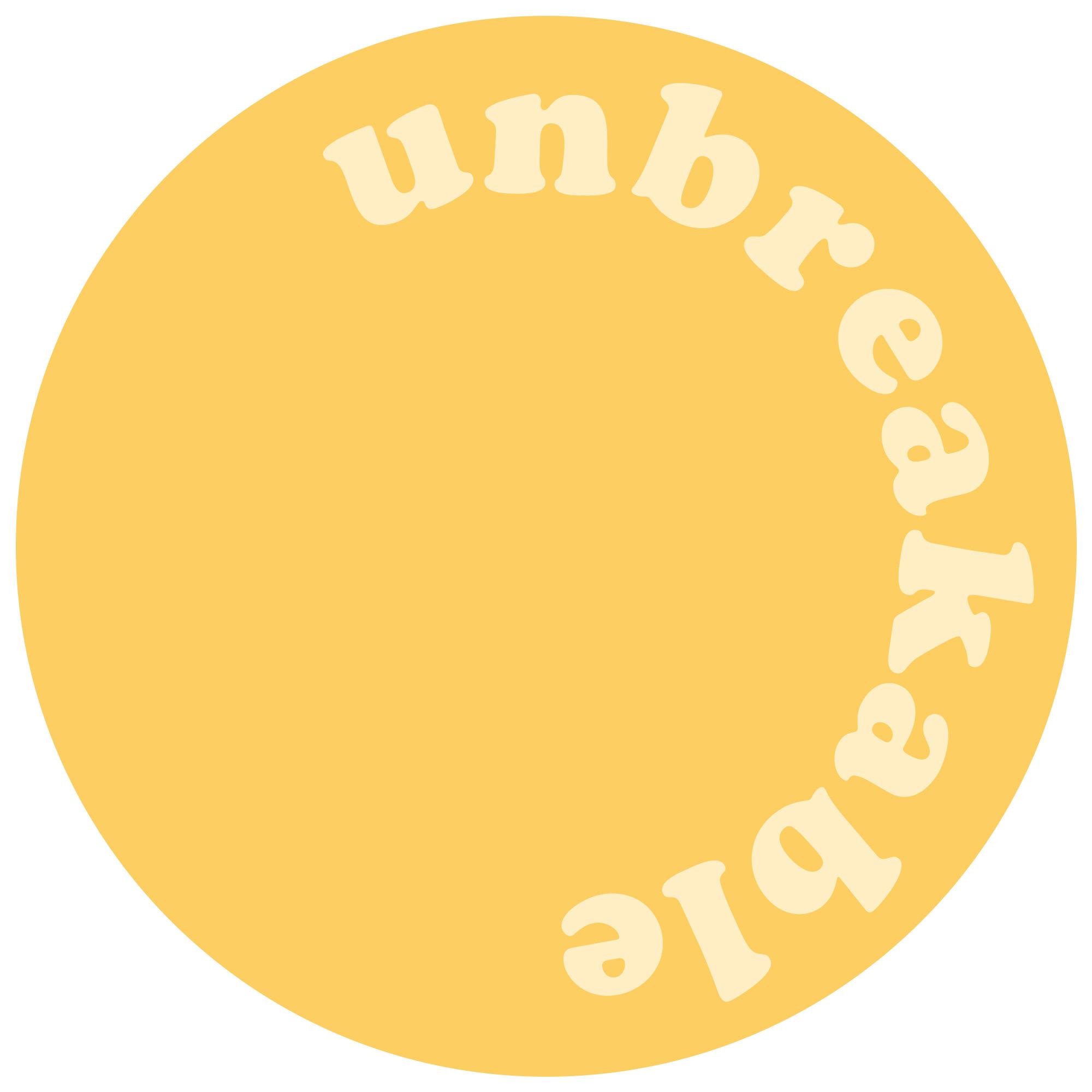 About
We exist to help individuals and communities heal, while finding what makes them unbreakable.
We strive to provide individuals and communities with love, light, and support. Through various campaigns and initiatives, we aspire to be a source of healing to those who need us the most. We want everyone to find what makes them resilient, even when they feel the most broken.
Your purchase helps us fund our first mission coming this fall.