It looks like your browser is outdated. Please update to the latest version in order to get a better experience.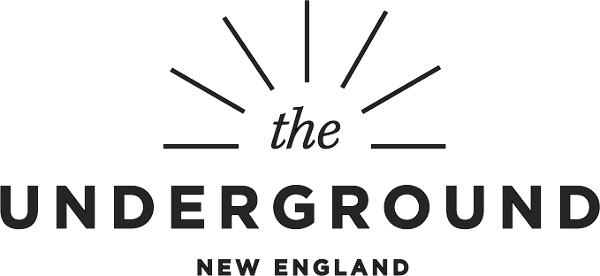 About
100% of proceeds directly support survivors of human trafficking with employment and resources.
THE UNDERGROUND EXCLUSIVE POP UP SHOP
All proceeds go directly to support survivors of human trafficking through the non-profit organization, The Underground NE.
Your support this month is allowing for survivor leaders to be the first paid staff, offering them competitive compensation for their expertise to help others who want out of the life find healing and freedom.
All purchases through the pop-up shop this month also support the opening of a resource center, where survivors are offered a space free of charge to gain essential skills like financial budgeting, resume writing, cooking, grief circles, career training, therapeutic care and more so that they are empowered and equipped to live out their dreams.
THIS POP UP SHOP IS A 10 DAY EXCLUSIVE & EVERY DOLLAR IN PROCEEDS IS MATCHED BY A PRIVATE DONOR! THAT MEANS WHAT YOU GIVE DOUBLES FOR SURVIVORS FINDING FREEDOM AND HOPE.
Your allyship matters. It's changing lives. One shirt at a time.