It looks like your browser is outdated. Please update to the latest version in order to get a better experience.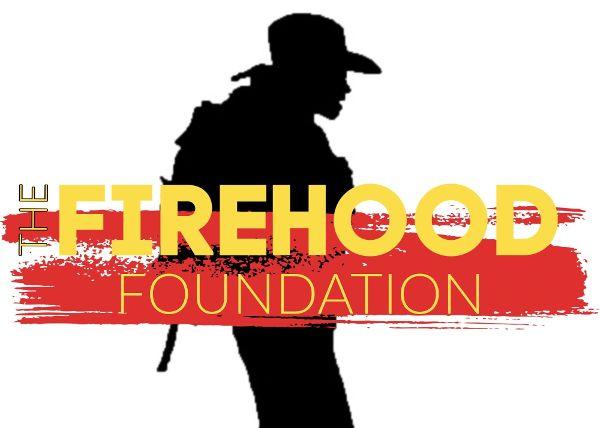 About
To be a Light, a beacon of Hope and Strength to all First Responders.  
Carrying Our Brothers Burden
After losing Stephen Vanravenswaay and John Perez to cancer and an autoimmune disease related to firefighting, Tom "Bull" Hill, made a promise to bring about a change. On March 20th, 2018, Bull set out to "Keep Shakey's Promise" for his 2 fallen friends and brothers, Shakey and JP. He started at the 0 Mile Marker in Key West, Florida and headed north, with the love and support of his dedicated team and brothers and sisters from Fire Departments across the state.
He started the walk with one backpack and 84 remembrances of friends and family lost to cancer and suicide. Tom did not stop until he reached the steps of the Florida Capital on May 10th 2018. This journey not only not only ignited the spirit of Brotherhood and Sisterhood in the fire service but it brought the necessary attention and awareness to the state legislators for the need of a Presumptive Cancer Bill, which was passed unanimously in both the Florida House, as well as, the Florida Senate and became law July 1st 2019.
Following the walk, Tom founded his nonprofit, The Firehood Foundation which initially focused on supporting firefighters and their families who are dealing with occupational cancer but quickly expanded to help those suffering from PTSD, as well as heart, and lung disease.
Today we carry over 1,200 First Responder remembrances in 14 backpacks, known as The Guardians. Contributions to the Foundations help to offset High insurance Copay's for Treatment or assisting a family with sometimes the final vacation together...
To do all of this We Need You!!