It looks like your browser is outdated. Please update to the latest version in order to get a better experience.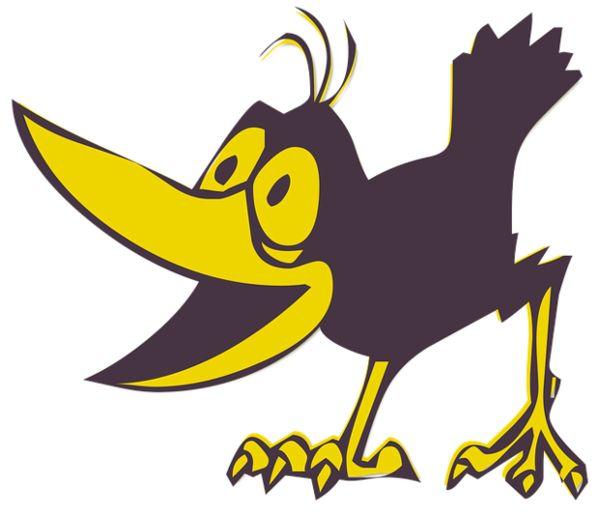 About
Im Birdy Betts Comedial and Host of the WEEKLY Late Show on BBNBC
any proceeds made from this merch goes to helping the show directly... so buying better camera's sound quality... or other graphics and images!