It looks like your browser is outdated. Please update to the latest version in order to get a better experience.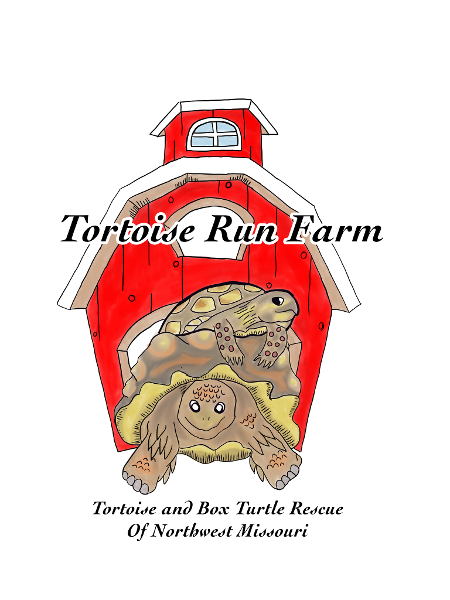 About
We are a 501(c)3 Tortoise & Box Turtle Rescue. We offer sanctuary and adoptions.
Rescuing Tortoises & Box Turtles
We took in our first Sulcatta tortoise, Sushi, in 2015. In 2018 another Sulcatta came to us from a friend. Word got out we had them and the next thing we knew more were coming in to us. By 2019 a decision was made to open a rescue and Tortoise Run Farm was born. We currently have numerous tortoises and box turtles of different species living with us. We offer sanctuary for the individuals that cannot be adopted. Otherwise our goal is to find forever homes for all the surrendered tortoises that make their way to us.

Donations and support of campaigns like this one are key is helping us do what we do. Many of the tortoises and box turtles come to us with varying degrees of health issues. Things like veterinarian care, lighting and heating, food, enclosures and other incidentals are expensive and we cannot do what we do without the support of individuals like yourself.