It looks like your browser is outdated. Please update to the latest version in order to get a better experience.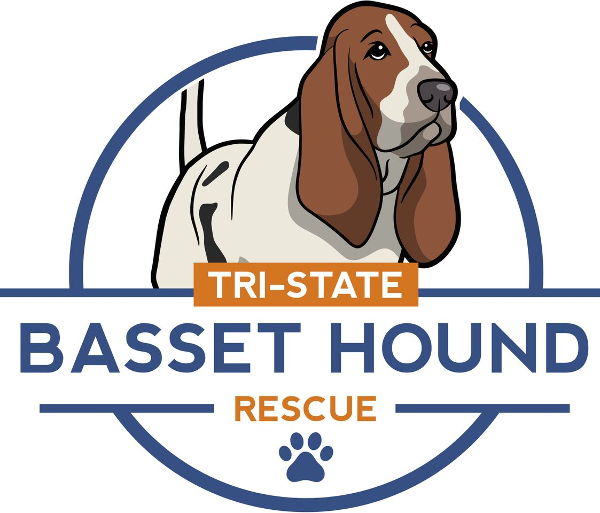 About
Rescuing basset hounds and basset hound mixes where and when needed.
Happiness CAN be RESCUED!
Tri-State Basset Hound Rescue, Inc. (TSBHR) is a non-profit, all-volunteer organization dedicated to rescuing, rehabilitating and re-homing Basset Hounds and Basset Hound-Mixes.