It looks like your browser is outdated. Please update to the latest version in order to get a better experience.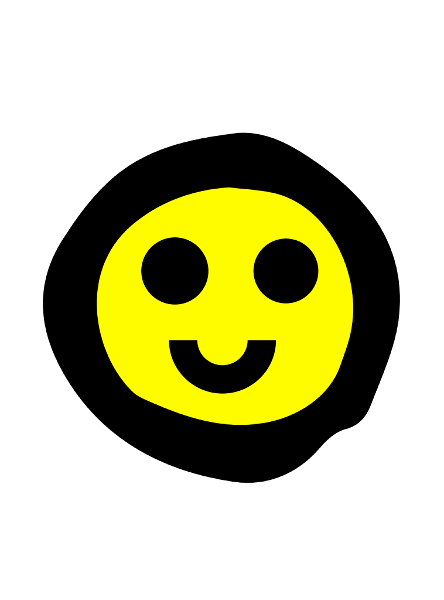 About
Wear your smile across the globe and reach the world!
Our mission is to love, empower, and bring the world together. To achieve this goal we create uplifting and powerful apparel that promote happiness and joy and to display love and peace. Our overall goal is to bring happiness across the globe so everyone can radiate their smile.