It looks like your browser is outdated. Please update to the latest version in order to get a better experience.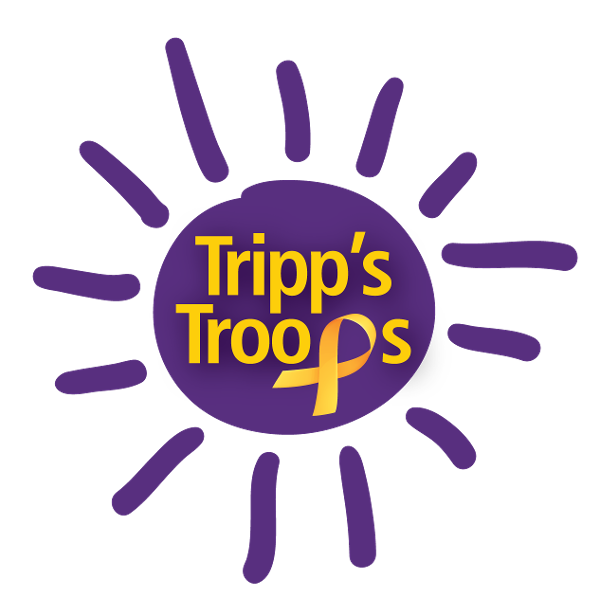 About
Support Tripp, a happy 1-year-old, as he fights Neuroblastoma, a form of pediatric cancer.
Support Tripp in his fight against Neuroblastoma!
Tripp is a happy and fiesty 1-year-old who was diagnosed with Neuroblastoma, a form of pediatric cancer, on July 17, 2020. Since then, he spent four consecutive weeks at Children's Hospital of Philadelphia (CHOP) receiving care and learning more about his diagnosis. He has a large tumor in his belly area, it is touching his kidneys, liver, and it has metastasized into his bones and bone marrow.Tripp is now home, continuing daily shots and medications, while also continuing with outpatient chemotherapy treatments at CHOP. He will eventually need surgery to remove as much as of the tumor as possible.Despite all of this, Tripp remains in good spirits and is continuing to grow and hit milestones. Help Tripp and his family by supporting Tripp's Troops!