It looks like your browser is outdated. Please update to the latest version in order to get a better experience.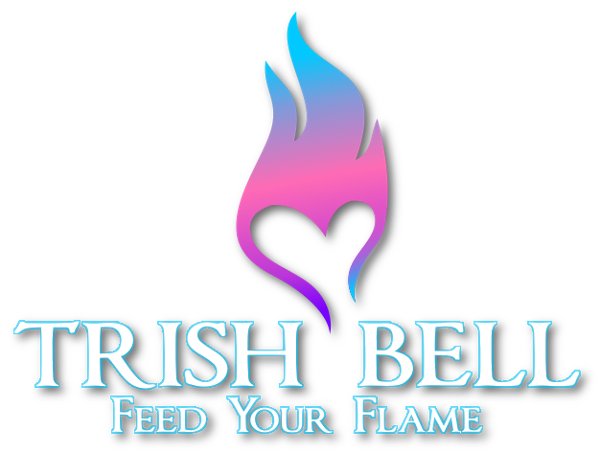 About
Inspirational & motivational tidbits from a lifelong rebel, misfit, & sassy nonconformist.
Nonconformity isn't a flaw.
Trish Bell is a holistically minded personal life coaching professional, lifelong misfit, and self-proclaimed "lady-bawse" whose favorite motto is "question everything!" ❤️ She is also a self-improvement-oriented online course creator at NotSociallyAcceptable.Life, a personal growth and self-actualization blogger at TrishBell.com, and a fledgling ASMRtist on the " ASMR al fresco" channel on YouTube -- where she has recently started creating quirky, nonconformist ASMR videos designed to serve up "self-improvement, al-fresco-style" (with a side of ASMRish relaxation and tingles). ❤️ All of Trish's work is ultimately aimed at empowering women and other historically marginalized individuals with the tool and knowledge to grab hold of their dreams by learning how to coach themselves into the lives they've always wanted. ❤️ Trish holds probably, like, a bajillion or so random, bizarre certifications, and has completed two different, arguably unreasonably unrelated master's degrees, and somewhere 'round about 1/5th of a Doctorate in Education degree. She still wonders every day when people will figure out that she's really just faking being a grown-up.