It looks like your browser is outdated. Please update to the latest version in order to get a better experience.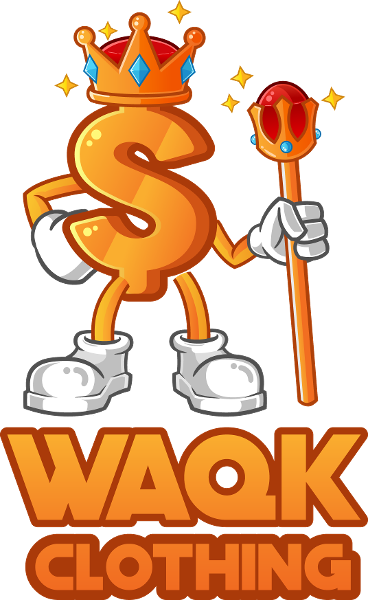 About
WAQK CLOTHING STORE IS A MEMPHIS,TN BASED CLOTHING BRAND ..URBAN WEAR FOR MENS AND WOMEN 
#WAK #WAQ #WEALLQUEENZ #WEALLKINGZ BKA #WAQKCLOTHING LLC ..A UNDERGROUND URBAN CLOTHING LINE,MEMPHIS BASED COMPANY WE DESIGN SHIRTS PANTS HATS ETC. WE TURN YOUR FASHION INTO ROYALTY!!
WE HOPE TO SUPPLY MANY N MUCH MORE WITH A NEW BRAND THATS FIT FOR A QUEEN AND KING #WAQKCLOTHING LLC TOP QUALITY FABRIC IN VARIOUS NEW HOT STYLES STAY TUNED..