It looks like your browser is outdated. Please update to the latest version in order to get a better experience.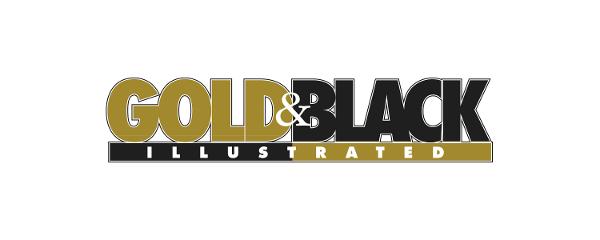 About
Wear a different style every day of the week! Custom made shirts just for you.
Apparel to show you are a part of a community.
Apparel that shows you stand out from the crowd.