It looks like your browser is outdated. Please update to the latest version in order to get a better experience.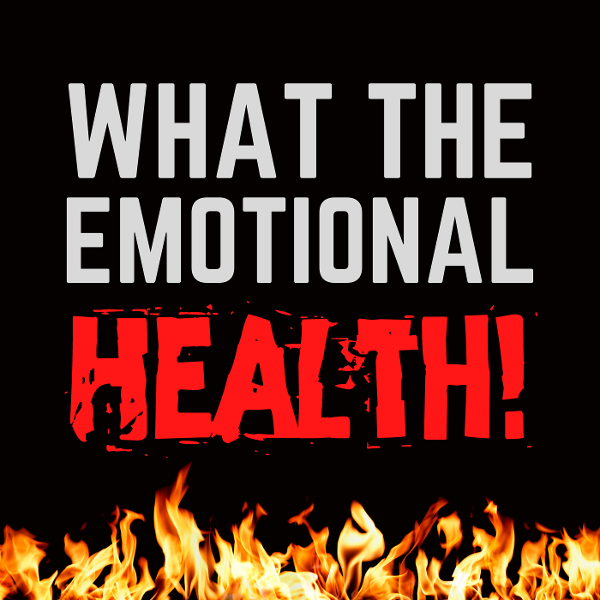 About
Shop That Anger Management Crap & What the Emotional Health in one place! WIN!
Your support is greatly appreciated! Without all of you, this show would not be possible.