It looks like your browser is outdated. Please update to the latest version in order to get a better experience.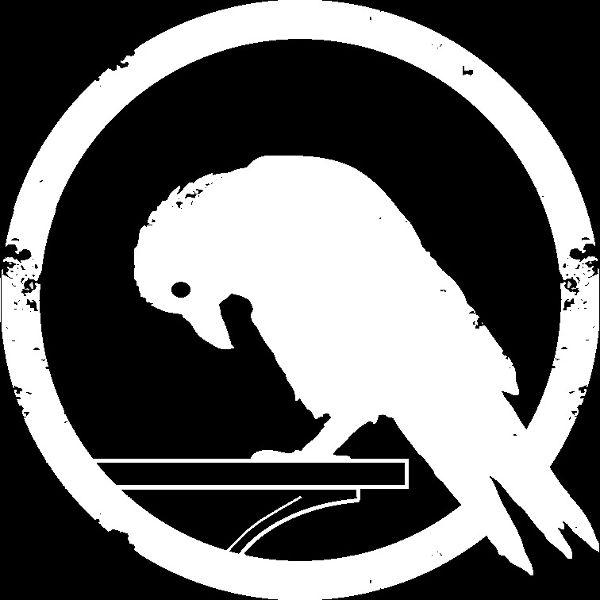 About
Keep the Dream Alive Campaign helps cover some my expenses in teaching new Blacksmiths! Thanks!
Thank you for supporting my channel!
Your patronage is greatly appreciated. All funds received will be used to help me cover overhead costs of my shop, metal, tools and equipment and upgrades to camera gear to produce higher quality content that will impact lives and bring new blacksmiths into the craft.
Have a Blessed Day!