It looks like your browser is outdated. Please update to the latest version in order to get a better experience.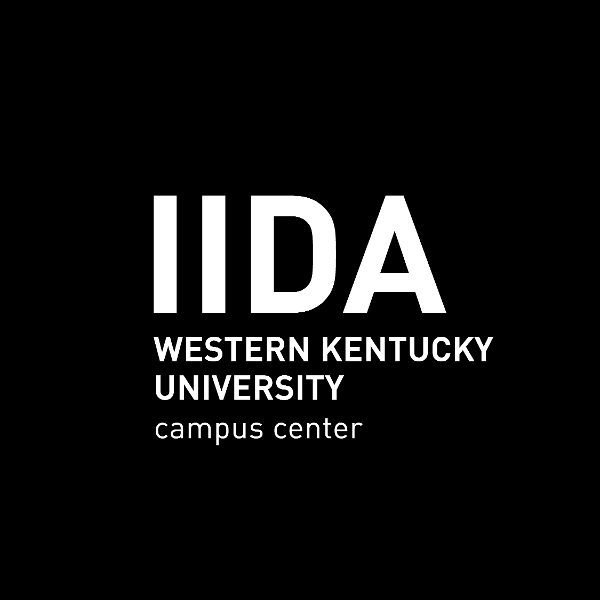 About
This store sells WKU interior design merchandise and benefits the WKU IIDA Club. 
WKU INTERIOR DESIGN MERCH
WKU Interior Design Program and IIDA Campus Center merchandise sales will allow the organization to pay membership dues for students who wish to join IIDA, as well as, pay for costs pertaining to activities and events. Rep your WKU Interior Design/IIDA Merch to help advertise our program and campus center. You DO NOT have to be a member of the IIDA Club or WKU Interior Design Program to make a purchase! Send the link to your friends and family too! Don't forget to follow us on social media!