It looks like your browser is outdated. Please update to the latest version in order to get a better experience.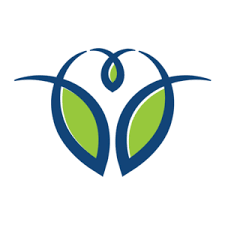 About
November is National Adoption Awareness Month, and November 9 is World Adoption Day!
Christian Adoption Services
Celebrate adoption all year long with these awesome tee shirts designed by one of our interns! A portion of all sales will directly support Christian Adoption Services.