It looks like your browser is outdated. Please update to the latest version in order to get a better experience.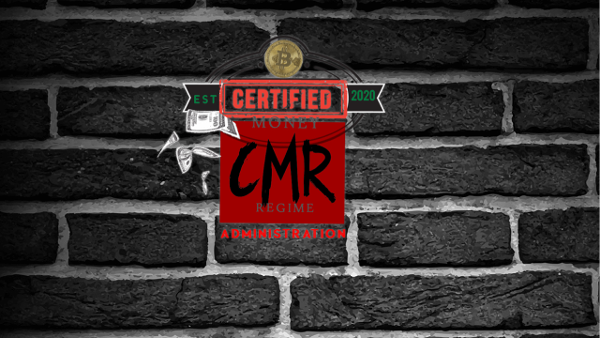 About
The MoodyBoyz Association is the fashion branch of the parent company C.M.R. (Certified Money R)
Certified Money Regime (CMR) Administration
We are fully invested in the process of making our passion and dreams become reality! Two brothers, one mission...many goals! We believe in the old saying,anything you put your mind to (You Can Do It) Tiger speed ...we have many stripes and in this Buisness we are born hunters who won't stop until we succeed! And our mission statement to you is "You can do it" so let's do it together, let's Change the word by motivating one person at a time to believe in themselves!