It looks like your browser is outdated. Please update to the latest version in order to get a better experience.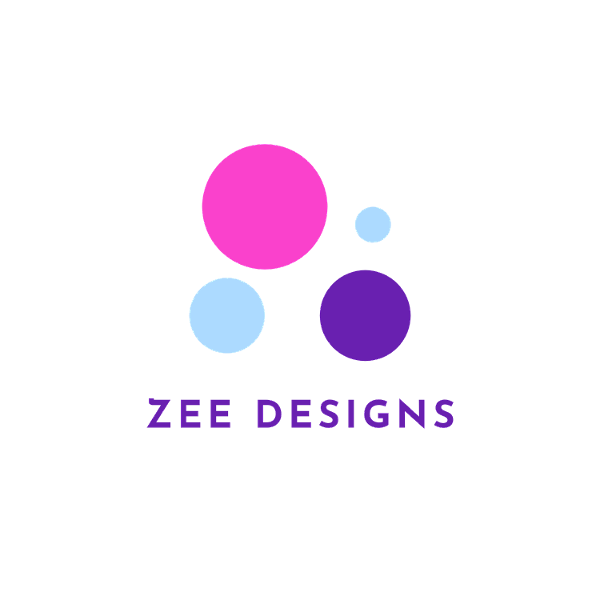 About
Hi my name is Zee i'm from the UK I love creating fun designs for everyone to see from. :)
Hope You Enjoy My Products I am always trying to bring the best designs everyday.
The mission of this store is to show the world my designs and hopefully to take it further and continue to grow this store and make it better day by day.. I appreciate everyone that follows my journey and that support my work highley.