It looks like your browser is outdated. Please update to the latest version in order to get a better experience.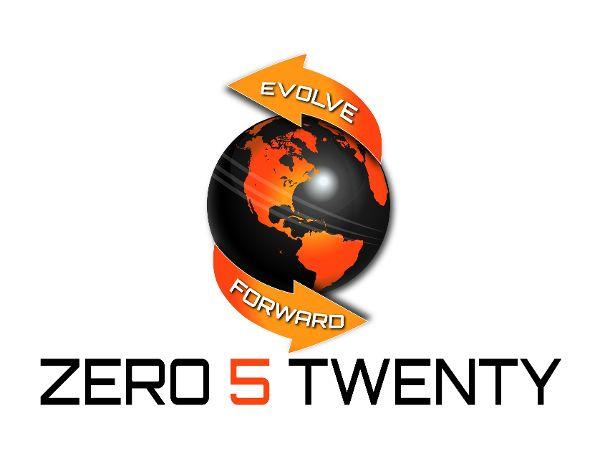 About
Z5T was born in efforts to become a platform to empower people to stand up for what's  right.
Our tag line "evolve forward..." the premise of our company. In recent times with all that is happening it would seem that we as human beings are slowly regressing back to the stone ages. Bullying, Social Injustice, Racism and pressures from Society to conform into what is acceptable have taking the front line. Zero 5 Twenty is committed to bringing awareness to these and other issues which we hope ultimately will bring about change. Together we can all "evolve forward..."