It looks like your browser is outdated. Please update to the latest version in order to get a better experience.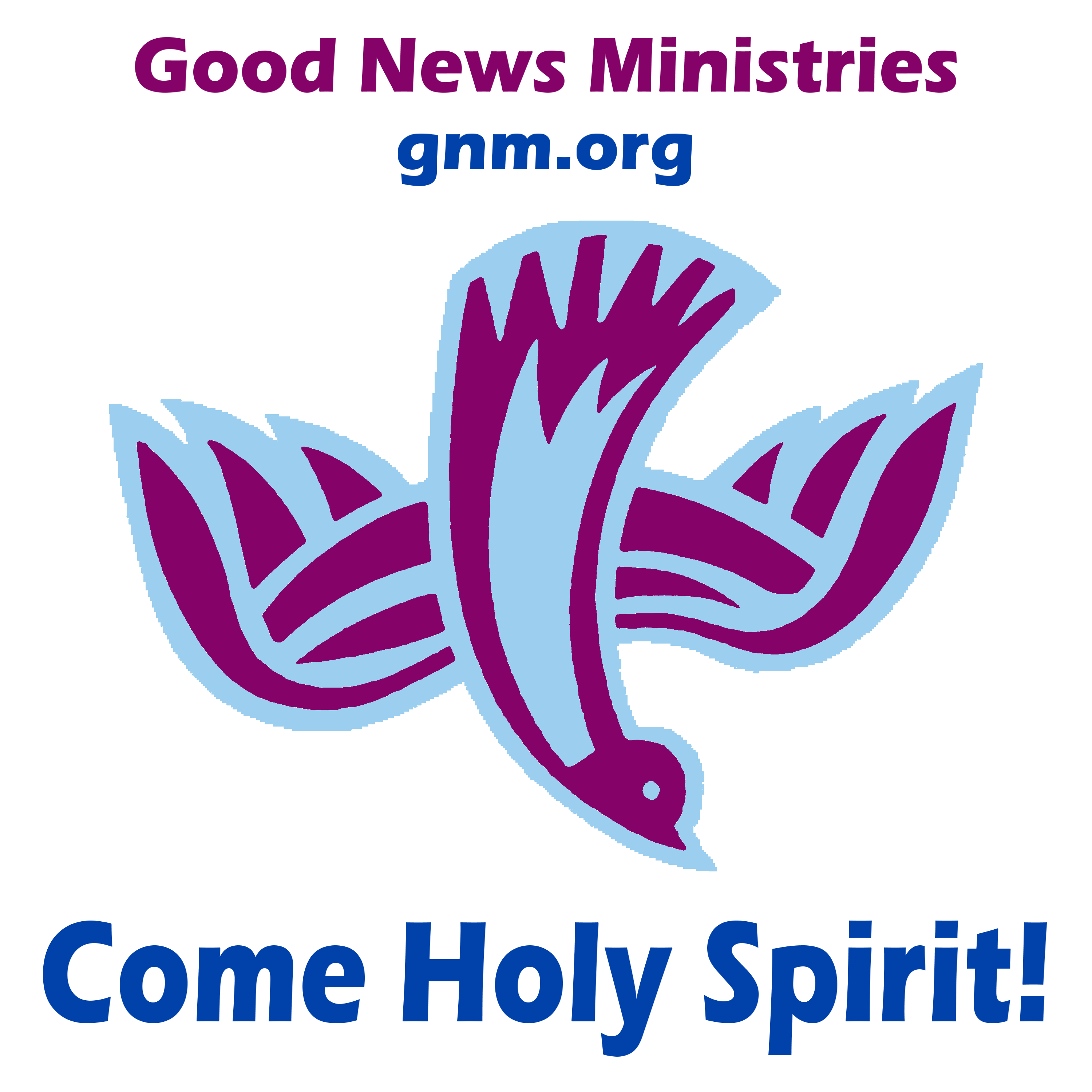 About
We're building faith and healing souls. You can, too, by proudly wearing our t-shirts and totes!
Join us in celebrating 25 years of changing hearts for Christ. Your support for the mission of Good News Ministries changes the lives of others for all of eternity!
$25 honors 25 years of successfully reaching the hearts and minds of people around the world to inspire growth in the Catholic Faith. Your purchase will help us continue into the future. Wear it often. Buy multiple colors. Every time you wear one of these T-shirts, you'll be inviting others to discover what Good News Ministries can do for them. Put the whole family into these T's and you'll make a really big statement!
Your purchase makes you a partner in sharing the Light of Christ where evil has corrupted the world and even infiltrated our own beloved Church. We can only continue this ministry thanks to Champions of the Good News like you! 100% of profits go to Good News Ministries of gnm.org.