It looks like your browser is outdated. Please update to the latest version in order to get a better experience.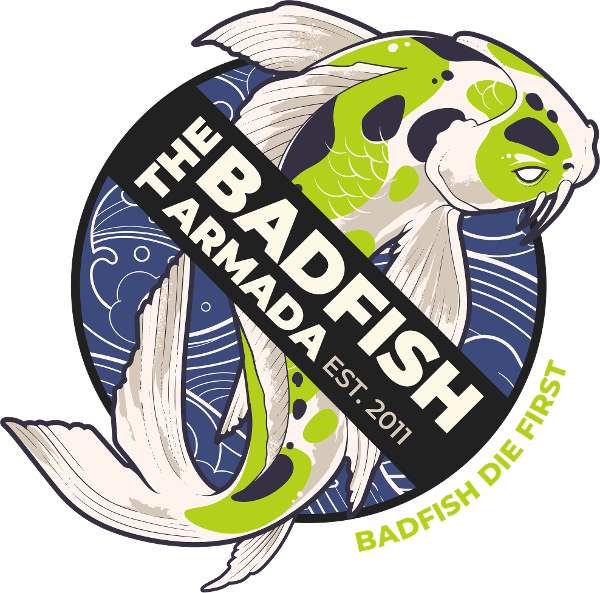 About
The BadFish Armada is an online gaming community. BADFISH DIE FIRST!
This is our merchandise launch!
We have been gaming together under The BadFish Armada banner for 10+ years. In our group we have found lifelong relationships that have lasted and we continue to meet new people and grow. This merchandise line is to allow our proudest members to boast and brag that they are BADFISH! Are you a BadFish too?